Welcome to Waxed Detailing Services. Your premier choice for auto detailing and car wash services.
*By appointment only – We provide Pickup and Drop-off Services*
CHECK OUT OUR CQUARTZ SECTION – NOUS PARLONS FRANÇAIS
Professional Car Detailing Services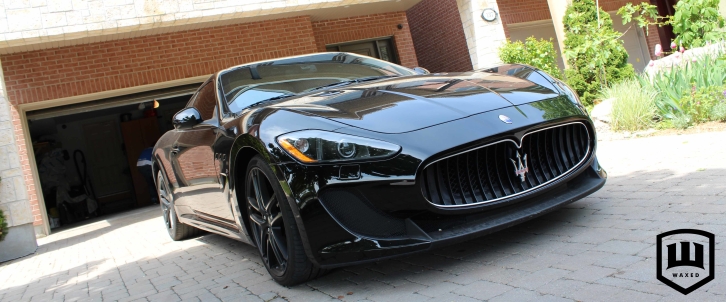 Ottawa and Gatineau's premier choice for professional car detailing services. Choose from having your Car, Bike, Truck, RV, Trailer(s), Airplane or Boat detailed at the convenience of your own home(Mobile detailing) or apartment, or, our location if you do not have proper access to water and a power outlet. We take pride in our work and stand out for a reason.
We only carry the highest grade products and equipment that are all pet and eco-friendly. With over 13 years of experience ranging from BMW dealerships to private car collections, you can ensure you're dealing with the professionals. Browse through our photos to see what we mean. Your one stop for professional detailing services.
By Appointment Only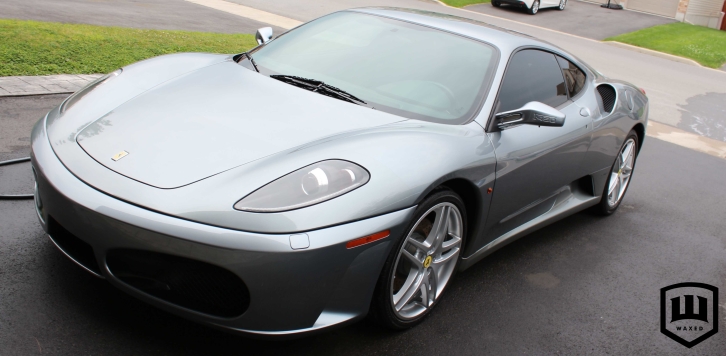 Even though our auto detailing and wash services are by appointment only, we are really good at getting you in. The reason behind this is, we simply cannot determine how long a job can take. Each detailing session, is unique. We provide the best in luxury car detailing services.
We spare no detail and bring the best tools to you. It's like having a professional detailing center come to your door!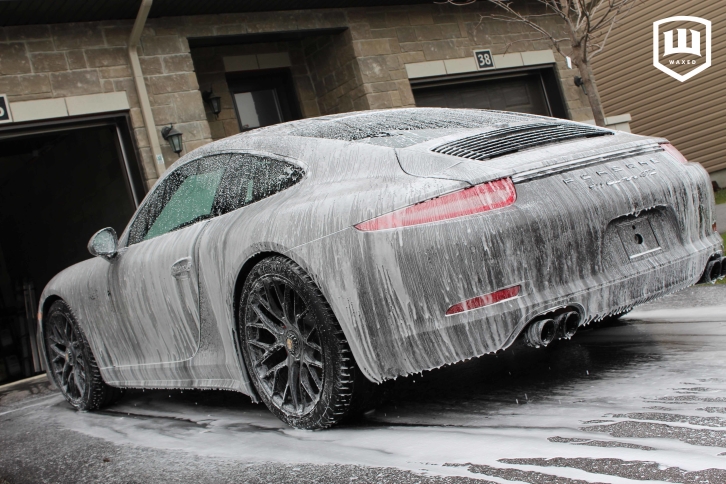 Are you in need of a professional hand car wash or auto detailing in Ottawa, Gatineau or the surrounding areas? Whether the need is a good hand car wash, an interior or exterior auto detailing, swirl and scratch repair, automotive rock chip paint touch up, a full on show car detailing or if you have a fleet of vehicles that you would like to keep clean we've got you covered. Waxed Detailing Services has proven to be Ottawa and Gatineau's auto detailing and hand car wash choice time after time.
We Provide Mobile Detailing Services To The Following Areas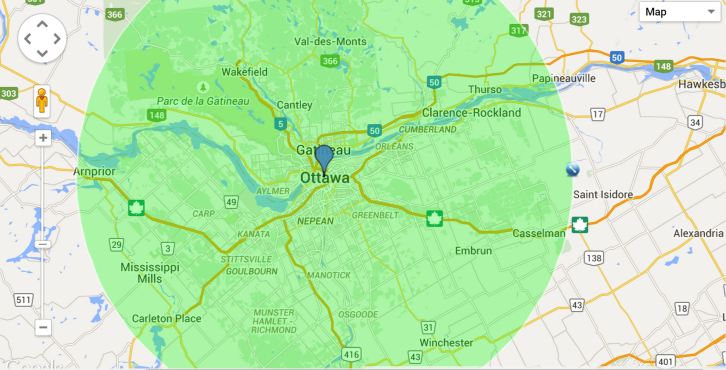 If you are outside of our service zones, simply contact us to see what we can do. We can also service high end exotics in Montreal or Toronto on special requests.
Special Event Detailing – Luxury Car Detailing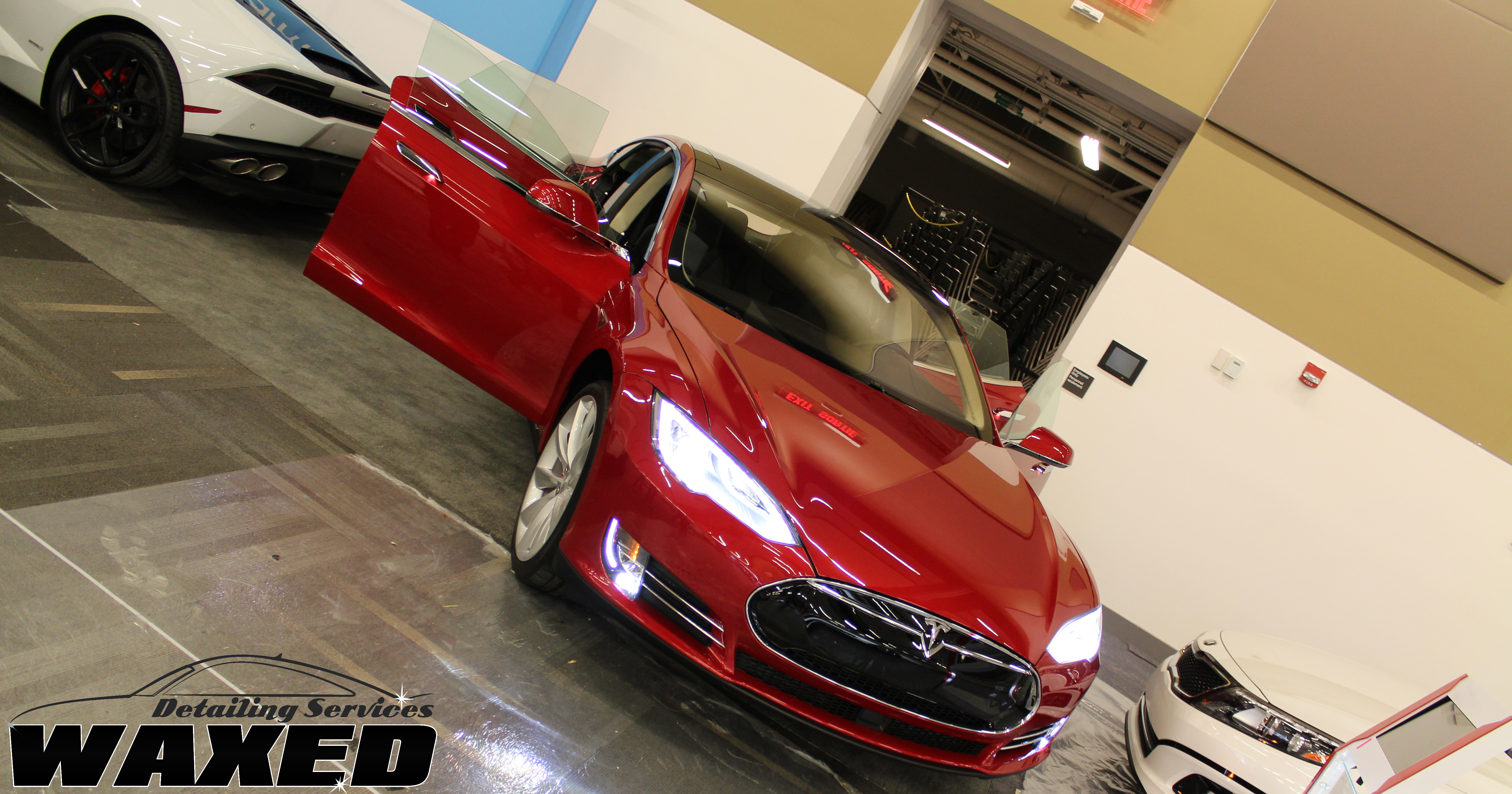 Here we are at the 2015 Ottawa-Gatineau International Car Show.
Would you like your car professionally hand washed? Are you sick of your car getting swirled, scratched, faded, used and abused by other detailers claiming to be the best or by using improper washing techniques? Have us wash your car. The professional hand car washing and drying techniques that we offer at Waxed Detailing Services will leave your car swirl free, clean and looking amazing every time. Contact us for an appointment at 613-606-1604 or info@waxed.biz
Interior & Exterior Detailing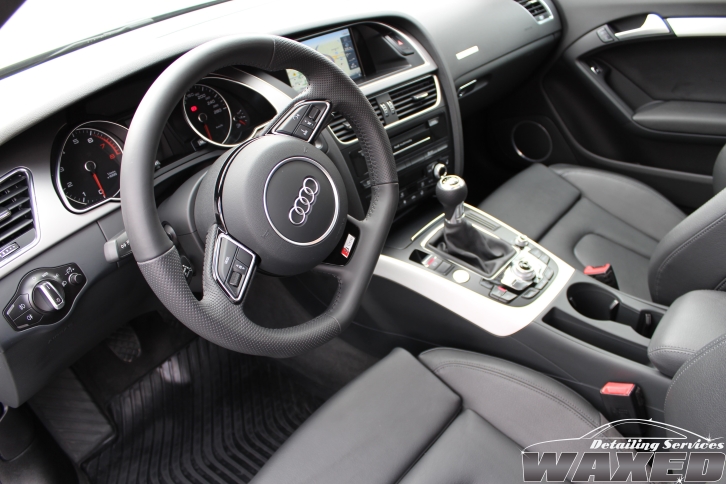 Does your car need an in depth auto detailing? Would you like your car's interior and exterior to look like showroom again? Maybe your car's interior has stains or your looking to put another coat of wax on that prized car of yours. Whatever your siutation, we can take care of you. Give Waxed Detailing Services a call.
Commercial Detailing Services
Do you run a fleet of cars or trucks in the Ottawa or Gatineau region? Maybe you rent out cranes, steam rollers and tractors but you and your employees don't have the time to spare to clean them yourselves. Get ahold of us for a custom bid on your fleet and commercial vehicles.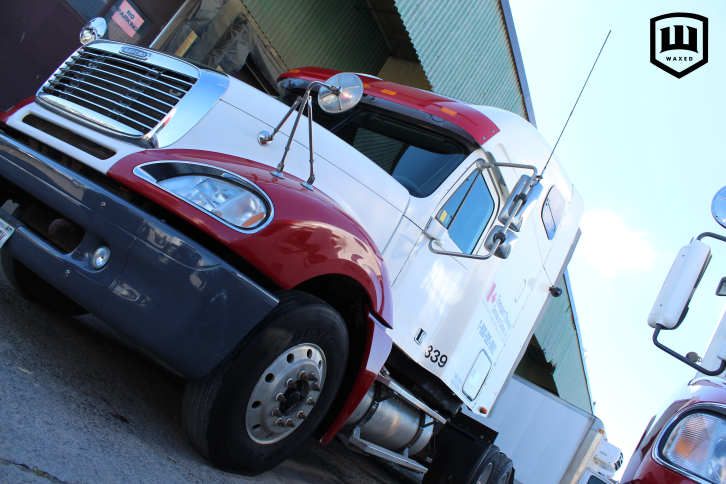 Ottawa Car Wash
car wash
auto detailing services, auto detail
car detailing ottawa, car detailing ottawa
mobile auto detailing
luxury car detailing ottawa
stealth paint protection film ottawa
ottawa car wash, car wash ottawa, car wash ottawa