Headlight & Tail Light Tinting / Fog Light Overlay
Tinted tail lights or head lights are a simple way to compliment any window tint job, and give your car a sleek new look. Tail light tint comes in various shades and colours, and actually protects the plastic lens cover from stone chips. Unlike tint sprays that cannot be removed, headlight and taillight tint films can be taken off at any time.
In addition to headlight and taillight tint, fog lights, marker lights, and even mirror lights can be tinted as well. Common shades include dark or light tint, yellow, red, or blue. If you're looking for smoked taillights in Ottawa or Gatineau, contact us for a free quote!
Protects lights from rocks and other flying debris
Adds an esthetic look without compromising lighting housing
Can be removed at any time
Front or Rear lights from 89.99$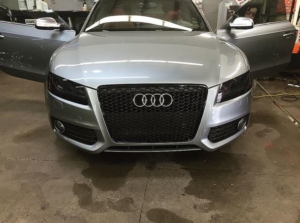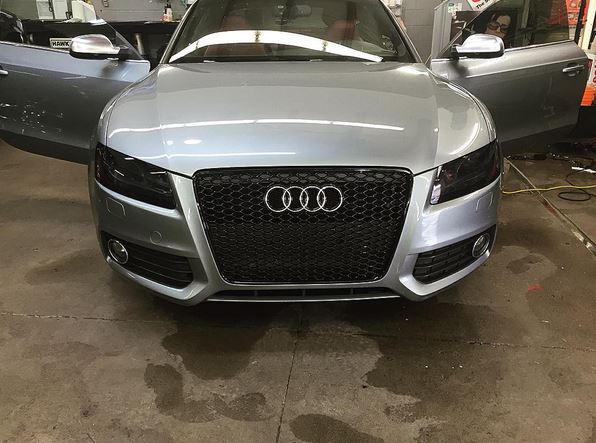 Ottawa XPEL ■ Ottawa Headlight Tinting ■ Headlight Tinting Ottawa ■ Tail Light Tinting Ottawa ■ Ottawa Tail Light Tinting■ Fog Light Overlay ■