OTTAWA TINTING SERVICES
When protection from heat isn't as big a priority, XPEL PRIME CS is an ideal choice. Like XPEL PRIME XR, it blocks 99 percent of the sun's damaging UV rays, and it provides a lifetime of color-stable, glare-blocking performance. It will never fade, crack, peel or turn purple like many lesser protection films often do.
Applying a window tint also protects anyone driving your vehicle by blocking out 99% of harmful UV rays from the vehicle's interior space. This provides both the driver and passenger peace of mind.
In addition to having enhanced appearance and comfort, tinting your windows can improve your vehicle's safety because you have increased night visibility with decreased glare. Also in case of an accident, the film holds the glass in place from shattering and injuring the passengers in the vehicle.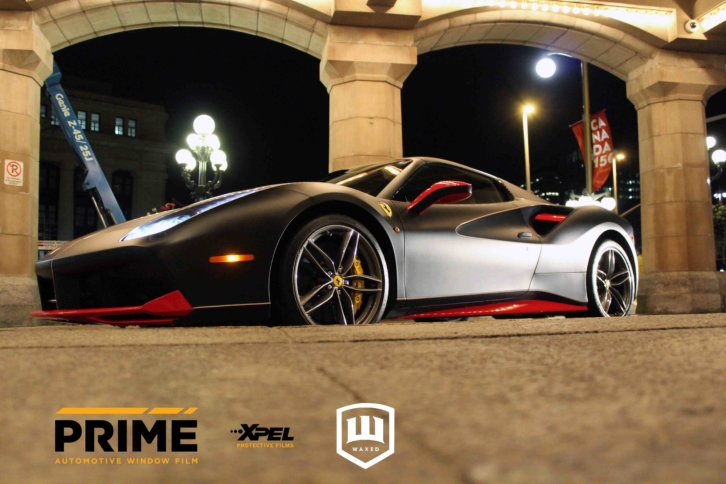 Call us today for an estimate or an appointment, we would be happy to help you at 613-606-1604
Benefits from having your windows tinted:
► Professional installation for every make and model
► Laser precision cut plotters w/ latest software
► Blocks harmful 99% UV Rays which reduces heat in your vehicle
► Reduce fading to your vehicle's interior seats, fabrics, and dashboards
► Personal and passenger privacy
► No hand cutting / No panel removal (Unless special request)
► Lifetime warranty